Here are a few recent favorites from the past couple of weeks.
Inmate escape...they haven't caught him yet.
Treeplanters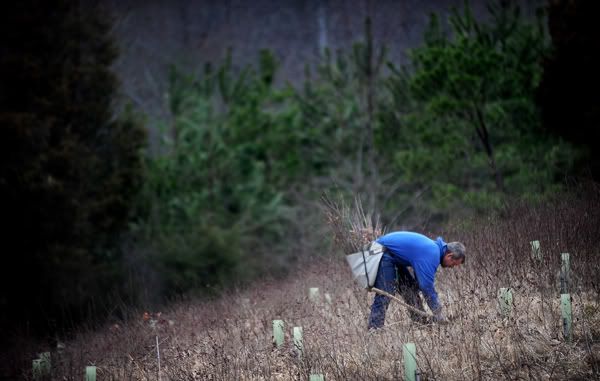 rain feature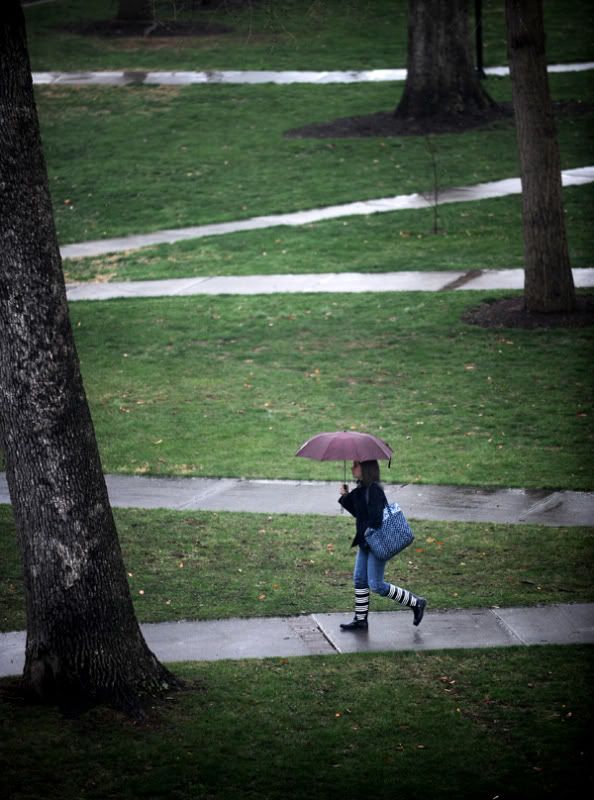 Shedmen.
This is a cool story about these guys that hang out in this shed...but the shed isn't there's. Anyhow you may be seeing more pictures of this in the future.