Tuesday, October 20, 2009
I really do think that the changing leaves is one of the prettiest times of the year. Winter is coming.
Posted by

Kim Raff
at 11:48 AM
0 comments

Candle light tour or Old City Cemetary on of my favorite places in the city.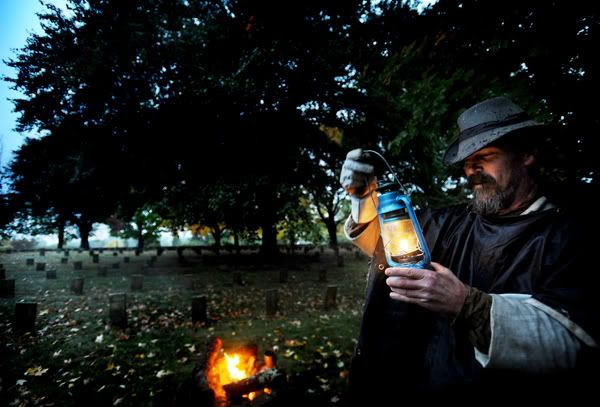 Posted by

Kim Raff
at 11:45 AM
1 comments

Posted by

Kim Raff
at 11:42 AM
0 comments

Tuesday, October 6, 2009
I've decided to begin documenting my time at
Lynchburg Grows
. The Grows (as Aaron likes to refer to it) is a urban farm that mission is to expose people to agriculture who don't have access to farms or fresh fruits and vegitables. A lot of the people they serve are people with special needs (those pictures are coming soon). I stumbled upon The Grows while doing a story for the paper and instantly feel in love with the place. After a year of being a member of their CSA and volunteering a lot I've begun to start taking some photos. Here are the first of many to come.
Micha at Work
Micha at Rest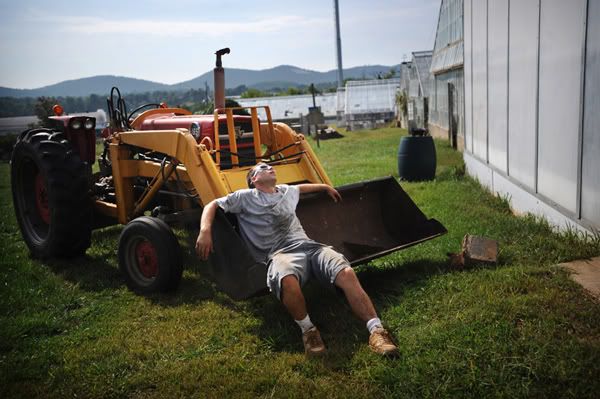 Posted by

Kim Raff
at 11:49 AM
0 comments

Just Finished a story about Lynchburg's first roller derby team called The Blackwater Rollers. While I don't I could ever hack it as a derby girl I had a blast hanging out with them and will be at their first bout (as long as work allows). I think anyone in the Lynchburg area who is a derby fan or anyone who has never watched derby you should make the trek out to AJ's Skateworld and watch their first bout on Nov. 21st I'll guarantee a great time. Also check out the fabulouse story Liz Barry wrote and watch my first attempt at video
here
.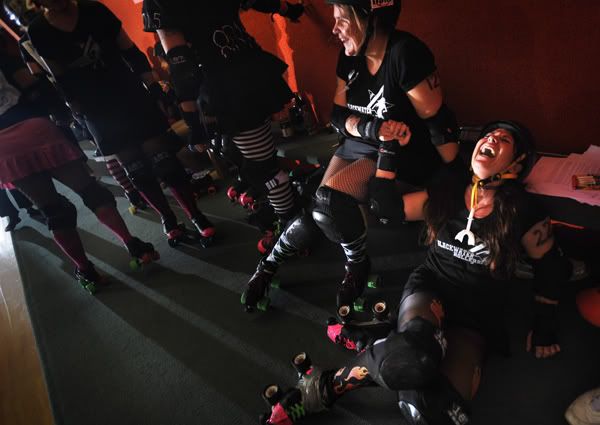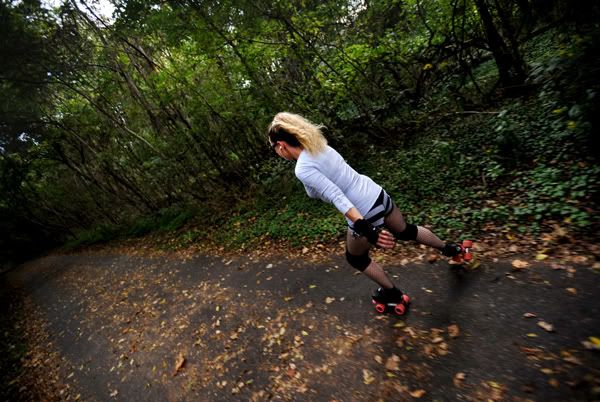 Posted by

Kim Raff
at 11:41 AM
0 comments

Feature Hunting
Archery Champion
Posted by

Kim Raff
at 11:38 AM
1 comments